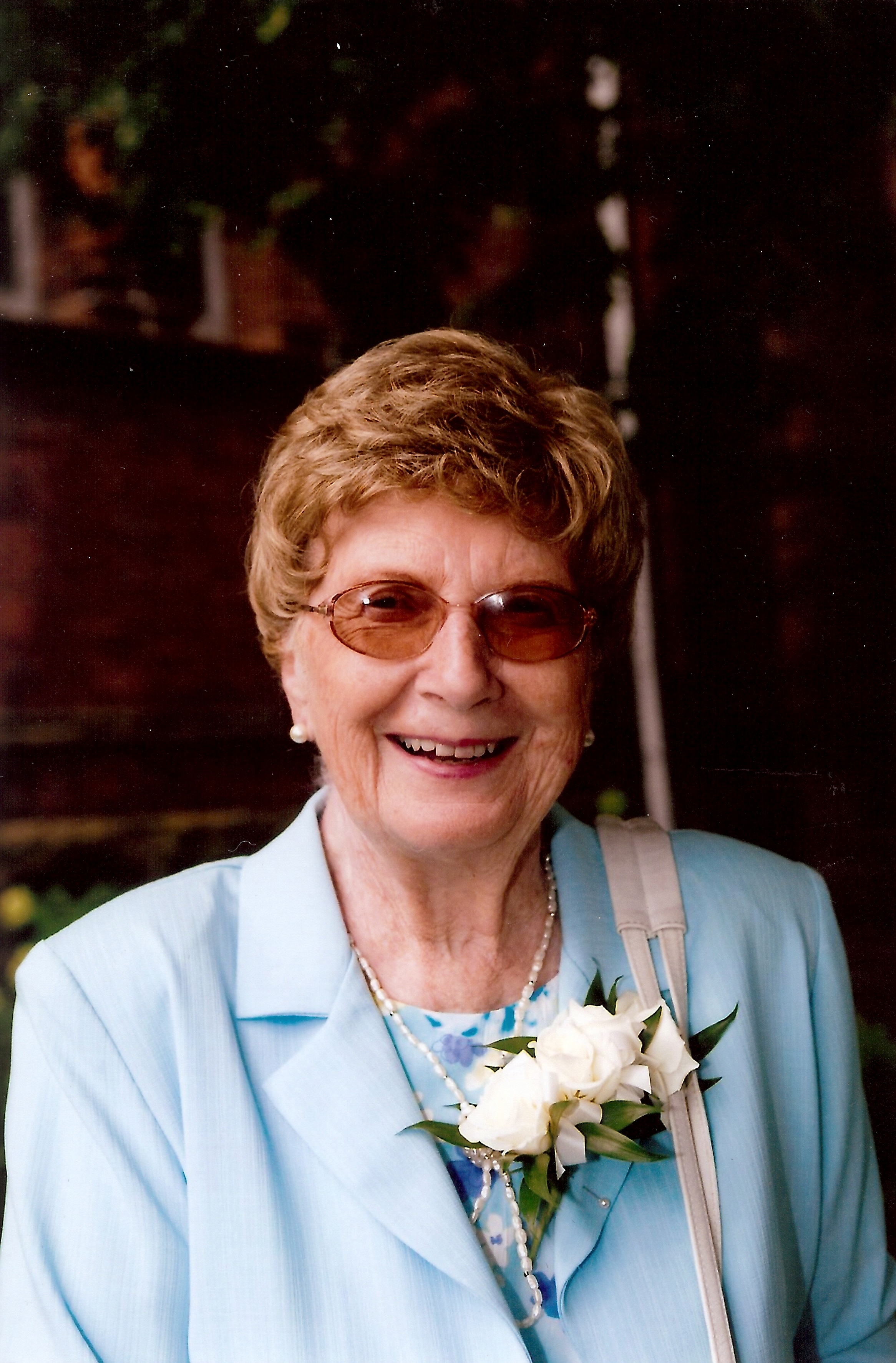 FLEET, Myrtle Jeanne (Nottley) – Suddenly at home on Sunday, October 17, 2010 Myrtle Fleet of Oil Springs in her 86th year. She will be deeply missed by her treasured friend Frank Kobler; children Ken (Janet), Randy and Greg (Mary); grandchildren Andrew (Elsa Rose), Kimberly (Leslie) and Becky (Brian); grandchildren Sebastian, Hannah, Hunter; great grandchildren Orla, Greta and Alexander. Many nieces, nephews and friends also mourn Myrt's passing. Predeceased by her sisters Freda, Kathleen, Rita and brother Barney. Myrtle was born in Wilkesport and lived in Corunna from 1955 to 1986. She was a long time employee of Sarnia General Hospital.
VISITATION / FUNERAL SERVICE
Visitation will be held at STEADMAN BROTHERS FUNERAL HOME, Brigden one hour prior to the service time on Friday, October 22, 2010 at 1:00pm. Interment in Wilkesport Cemetery.
DONATIONS
Sympathy may be expressed through donations to the charity of your choice.