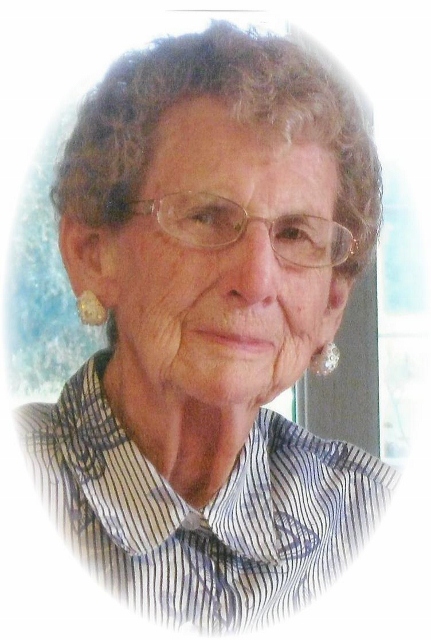 young photo 431x640Young, Anna Lillie (Clubb), age 92, of St. Clair Township (Waubuno), passed away at Bluewater Health, CEE Hospital, Petrolia Monday August 25, 2014. Beloved wife of the late Lloyd Young (2007) for 60 years. Loving mother of Keith (Gayle) and their children Krista and Bill Wells, Chad and Beth Young and their children Joshua, Hayden, Alexis, Allison Whiting and sons Owen and Cole, Cindy and Mike Sutherland and their children Alicia and Cody, Doug McMichael and his children Samantha and Mitchel, Dawn and Brad, Riley and their sons Casey, Davon (deceased). Carol (Don) Piggott and their children Adam (Victoria), and their daughters Mackenzie and Ivy, Matthew (Laura) and their children Xavier and Chiara and 7 great-great grandchildren. Survived by sisters-in-law Josephine Clubb, Lois Clubb, Dianne Dennis, Doreen (Bob) Lambert, Muriel Walker, Bob Young, Marlene Young, Eileen Young, Harriett McKellar, as well as many nieces and nephews. Predeceased by her parents Thomas and Isabella (McRae) Clubb, brothers Gordon, Peter (Elsie), Jim and Harold Clubb. Anna served in the Canadian Women's Army Corps during WWII. She loved and was devoted to her family and her church and will be remembered for her love of music which she shared with many generations of family and friends.
VISITATION
Family and friends will be received at STEADMAN BROTHERS FUNERAL HOME, Brigden on Thursday August 28, 2014, 2-4 and 7-9pm.
FUNERAL SERVICE
Funeral service will be conducted on Friday August 29, 2014 at 11am from the funeral home.
INTERMENT
Interment Bear Creek Cemetery.
DONATIONS
Sympathy may be expressed through donations to Brigden United Church or Salvation Army.