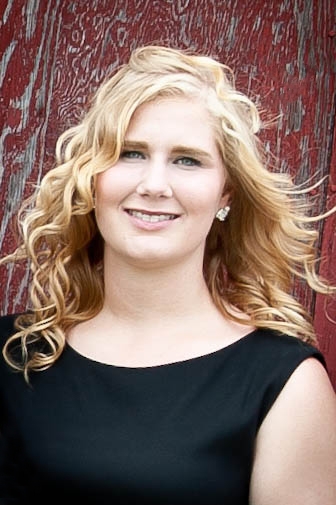 FONT, Jessica Lyn Marie – Age 20 of Petrolia, was tragically taken on Sunday, July 14, 2013 at Bluewater Health, Sarnia. Loving daughter of Lorne and Vicki Font. Cherished sister of Lee Font (fiancé Stefanie Gavin), Joshua (Randi) Font, Chelsie Font, Dustin Font (fiancé Karyn Ikert), Rebekah Font. Dear aunt of Aiden. Sadly miss by her grandmothers Hazel Parker and Dorothy Font as well as numerous aunts, uncles and cousins. Predeceased by grandfathers Ross Font and Stan Parker.
VISITATION
Family and friends will be received at STEADMAN BROTHERS FUNERAL CHAPELS, Brigden on Wednesday, July 17, 2013 from 2-4 and 7-9pm.
FUNERAL SERVICE
Funeral service will be held on Thursday, July 18, 2013 at 1:00pm from the Lighthouse Community Church, 152 Parker Street, Sarnia.
DONATIONS
Sympathy may be expressed through donations to St. Clair Child & Youth Services or the Lighthouse Community Church.
CARD OF THANKS
The family of Lorne and Vicki Font would like to express their sincere appreciation to all of those who shared in the loss of our daughter, Jessica Font. Your love, compassion and overwhelming thoughtfulness through flowers, food, donations, love and prayers will never be forgotten. Thank you for being there for us during this time of deep sorrow in our lives.